News & notes // more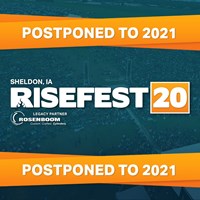 With heavy hearts we are announcing RiseFest has been postponed to 2021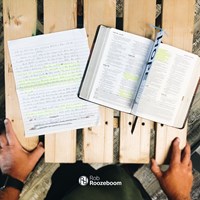 Rob's first time speaking in a church since COVID began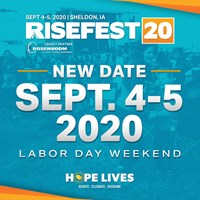 We feel so blessed to have the majority of our 2020 lineup in tact!
Upcoming events // more
- Celebrate Community Church
// Knoxville, IA
RiseFest is more than music, it's a mission.
RiseFest is a great time to bring the family together and enjoy music, food, and other great activities. But it doesn't have to stop there.