News & notes // more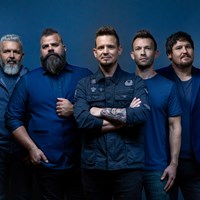 Unspoken will play RiseFest for the first time in 2020!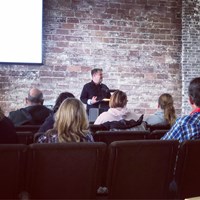 Rob visited one of our favorite congregations in Slayton, MN this weekend.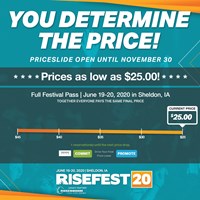 #RiseFest20 tickets on sale now with the PriceSlide!
Upcoming events // more
- Akron High School
// Akron, IA
- United Methodist Church
// Flandreau, SD
RiseFest is more than music, it's a mission.
RiseFest is a great time to bring the family together and enjoy music, food, and other great activities. But it doesn't have to stop there.