News & notes // more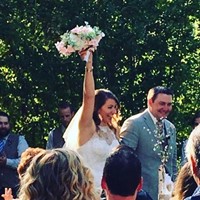 Ellie, our Creative Director, got married this weekend!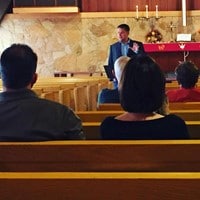 Rob was invited to Flandreau, SD.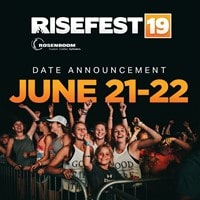 RiseFest is moving weekends in 2019!
Upcoming events // more
Holy Trinity Lutheran Church Service
- Roof Garden
// Arnolds Park, IA
- Green Space
// Arnolds Park, IA
- Pearson Lakes Arts Center
// Okoboji, IA
Rise on the Road 2018
Thank you to our Rise on the Road attendees! Watch the recaps!
RiseFest is more than music, it's a mission.
RiseFest is a great time to bring the family together and enjoy music, food, and other great activities. But it doesn't have to stop there.