News & notes // more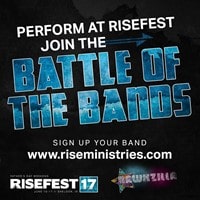 RiseFest Battle of the Bands signup is now live for 2017!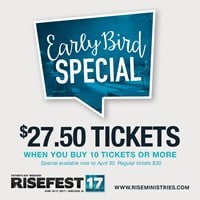 RiseFest Early Bird tickets, including group specials, are available now!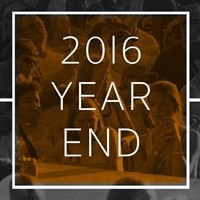 We weathered storms for RiseFest, and traveled to the DR and Washington D.C. to spread the love of Jesus. Read more!
Upcoming events // more
No Apologies Parents Night
- Clay County Regional Events Center
// Spencer, IA
- Spencer Regional Event Center
// Spencer, IA
- Fareway Training Center
// Boone, IA
- Virginia Beach Oceanfront
// Virginia Beach, VA
Rise on the Road 2017
RISE Ministries is currently planning next summer's service trips. Stay tuned for details and registration! 
RiseFest is more than music, it's a mission.
RiseFest is a great time to bring the family together and enjoy music, food, and other great activities. But it doesn't have to stop there.