News & notes // more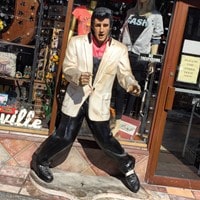 The RISE team spent some time in Nashville this past week.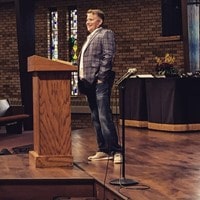 Rob, Ellie, and Lee had the opportunity to share with the congregation at Maurice Reformed Church.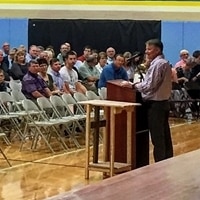 Rob had the privilege to speak in Sully, IA.
Upcoming events // more
- American Reformed Church
// Worthington, MN
Rise on the Road 2017
Thank you to our Rise on the Road attendees! Watch the recaps! 
RiseFest is more than music, it's a mission.
RiseFest is a great time to bring the family together and enjoy music, food, and other great activities. But it doesn't have to stop there.