News & notes // more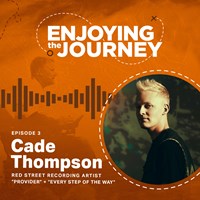 This week we had up and coming Christian artist, Cade Thompson on Enjoying the Journey.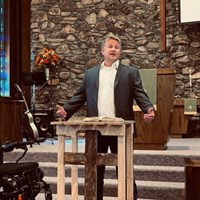 Rob shares a message that even if God doesn't answer your prayers, he is still there with you.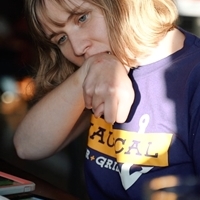 In our fourth Story of Strength we introduce you to Rob's sister-in-law, Shelly, and his brother-in-law, Dave.
RiseFest is more than music, it's a mission.
RiseFest is a great time to bring the family together and enjoy music, food, and other great activities. But it doesn't have to stop there.