News & notes // more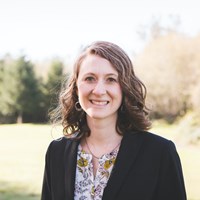 We're so excited to chat with Taylor Turkington, founder of BibleEquipping, an organization that equips women to study and teach the Bible.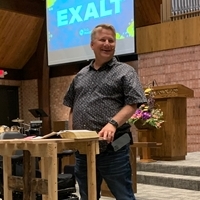 Rob got to speak at Spirit Lake United Methodist Church.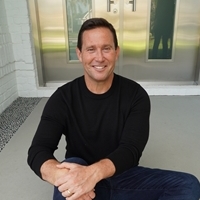 We were so blessed to hear Jon Gordon speak in Sheldon a few months ago and even more excited to have him as a guest on Enjoying the Journey!
Upcoming events // more
- Grandview University
// Des Moines, IA
- American Reformed Church
// Worthington, MN
- RiseFest Grounds
// Sheldon, IA
- Okoboji Bible Conference
// Okoboji, IA
RiseFest is more than music, it's a mission.
RiseFest is a great time to bring the family together and enjoy music, food, and other great activities. But it doesn't have to stop there.