News & notes // more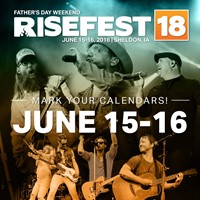 RiseFest 2018 will once again take place over Father's Day weekend. June 15 and 16.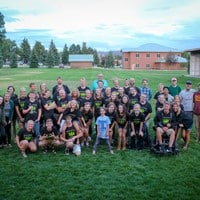 A group of 40 students and leaders joined us to serve in Fraser, Colorado.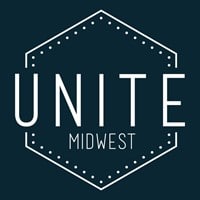 Unite Midwest is coming July 28 in Des Moines, IA!
Upcoming events // more
- Community Building
// Sheldon, IA
Extend the Impact - Sioux Falls
Extend the Impact - Sioux Falls
Rise on the Road 2017
Thank you to our Rise on the Road attendees! Watch the recaps! 
RiseFest is more than music, it's a mission.
RiseFest is a great time to bring the family together and enjoy music, food, and other great activities. But it doesn't have to stop there.