News & notes // more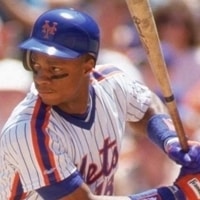 Please join HOME at their monthly Ignite service this August to hear a story of hope, change, and redemption from former Major League Baseball player, Darryl Strawberry.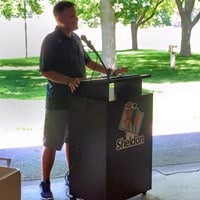 Rob had the opportunity to share at the Sheldon Chamber of Commerce and Development Corporation's picnic.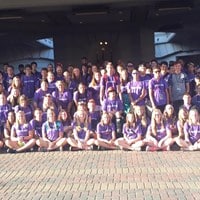 4 busses from SD and IA took 200+ people to TOGETHER 2016 in Washington DC as part of this year's domestic ROTR.
Together 2016
Along with 130+ ministries and organizations already working toward Together 2016, RISE Ministries and LifeLight invite you to join us as we travel together to Washington D.C. and the National Mall to change history at a unified gathering under the belief that Jesus offers a reset.
RiseFest is more than music, it's a mission.
RiseFest is a great time to bring the family together and enjoy music, food, and other great activities. But it doesn't have to stop there.