News & notes // more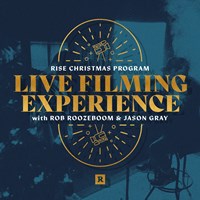 We're filming our annual Christmas program LIVE and we want YOU to be a part of it!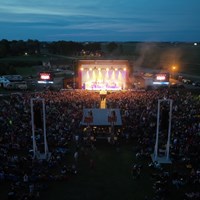 RiseFest 2022 was amazing!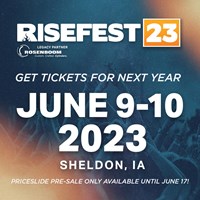 We set the dates for RiseFest 2023 and tickets are on sale now!
RiseFest is a two-day Christian Music Festival that features the nation's top Christian artists and speakers, as well as seminars, activities for kids of all ages, ministry outreach, camping, and much more.
RiseFest 2023 is June 9-10!