News & notes // more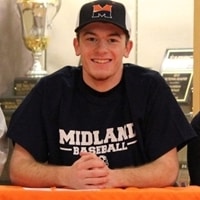 RiseFest will partner with P4:13 Ministries in the youth areas of the festival.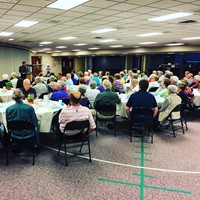 Rob was invited to share with Sioux Center Health volunteers.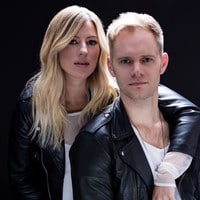 Love And The Outcome, Kelly Lantz, and Joshua Jordan join the RiseFest lineup!
Upcoming events // more
- Virginia Beach Oceanfront
// Virginia Beach, VA
Rise on the Road 2017
RISE Ministries is heading to Colorado July 18-22, 2017. Go here for details and registration! 
RiseFest is more than music, it's a mission.
RiseFest is a great time to bring the family together and enjoy music, food, and other great activities. But it doesn't have to stop there.