Testimonials
Speaking
What makes Rob unique is his ability to connect with every group and audience in a way that is specially tailored to their needs. Rob's messages hit their mark and impact everyone to be better, do better, and find Jesus in the midst of life.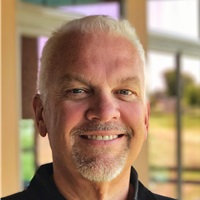 Adrie Groeneweg 
Pizza Ranch Corporate 
As our world continues to shake with uncertainty, leaders like Rob give me hope that the Church's best days are ahead.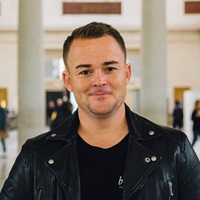 Nick Hall
Nick Hall, Pulse Ministries
God has given Rob the gift of vision. A God-sized vision to reach people for Jesus.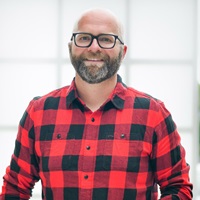 Adam Weber
Lead Pastor at Embrace Church
Rob Roozeboom is one of the most impressive youth communicators I have met. His life story is told from a powerful perspective that holds teenagers and adults spellbound. He is disarmingly honest and his passion and ability to communicate touches the hearts of all who hear him. Rob's story and his clear presentation of the gospel are a unique and powerful tool for reaching teens. I recommend him without reservation.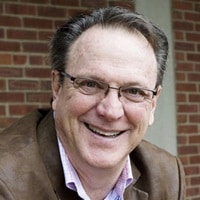 Ken Davis
Ken Davis Productions, Comedian, Speaker
Rob pursues our Lord and his will for ministry, braving the challenges of life through relentlessly trusting God's guidance.
Pastor Jesse Walhof
Lead Pastor, Sheldon Living Water Community Church
Rob Roozeboom is tireless and tenacious. His passion for the ministry God has called him to is palpable and contagious. To hear Rob share about his Savior is to hear a message that literally comes from every fiber of his being.
Rev. Aaron Baart 
Dordt University 
It is a joy to see the love that Rob shares for others. His passion is evident in his leadership, not just with Rise Ministries, but in all areas of his life!
Rob Roozeboom is one of the most effective spokesman for those served by the Muscular Dystrophy Association to ever appear on the national broadcast of our Telethon. His inspiring and enlightening words have given hope and courage to those for whom the Telethon exists, and moved viewers nationwide to respond to the show's appeal for help.
The Late Robert Ross
President, Muscular Dystrophy Association
Rob's presentation was one of the most touching and powerful stories I have heard. Our students were tuned in to every word he spoke and his program will be long remembered by our entire student body.
Randy Peters
MMC Middle School, Principal