Finding Joy
FIND JOY THIS CHRISTMAS SEASON
Do you want this Christmas season to be different—like nothing you've experienced before? We have a gift for you!
Join us for our third annual Christmas program, Finding Joy, with Christian music artist, Jason Gray and speaker Rob Roozeboom! Filmed LIVE on the RiseFest grounds, this short program will help you find joy this Christmas season.
Watch, share, and tell everyone you know! 
WATCH ON FACEBOOK WATCH ON YOUTUBE 
WATCH:
- Saturday, December 17, at 6:30 pm on KTIV (Sioux City)
- Sunday, December 18, at 6:30 pm on Siouxland CW (NTIV-TV) (Sioux City)
- Christmas Eve, Saturday, December 24, at 12pm on WHO13 (Des Moines)
- Christmas Eve, Saturday, December 24, at 4pm on KSFY (Sioux Falls)
- Christmas Day, Sunday, December 25, at 11:30 am on KDLT (Sioux Falls)
 
---
Jason Gray - Christian Music Artist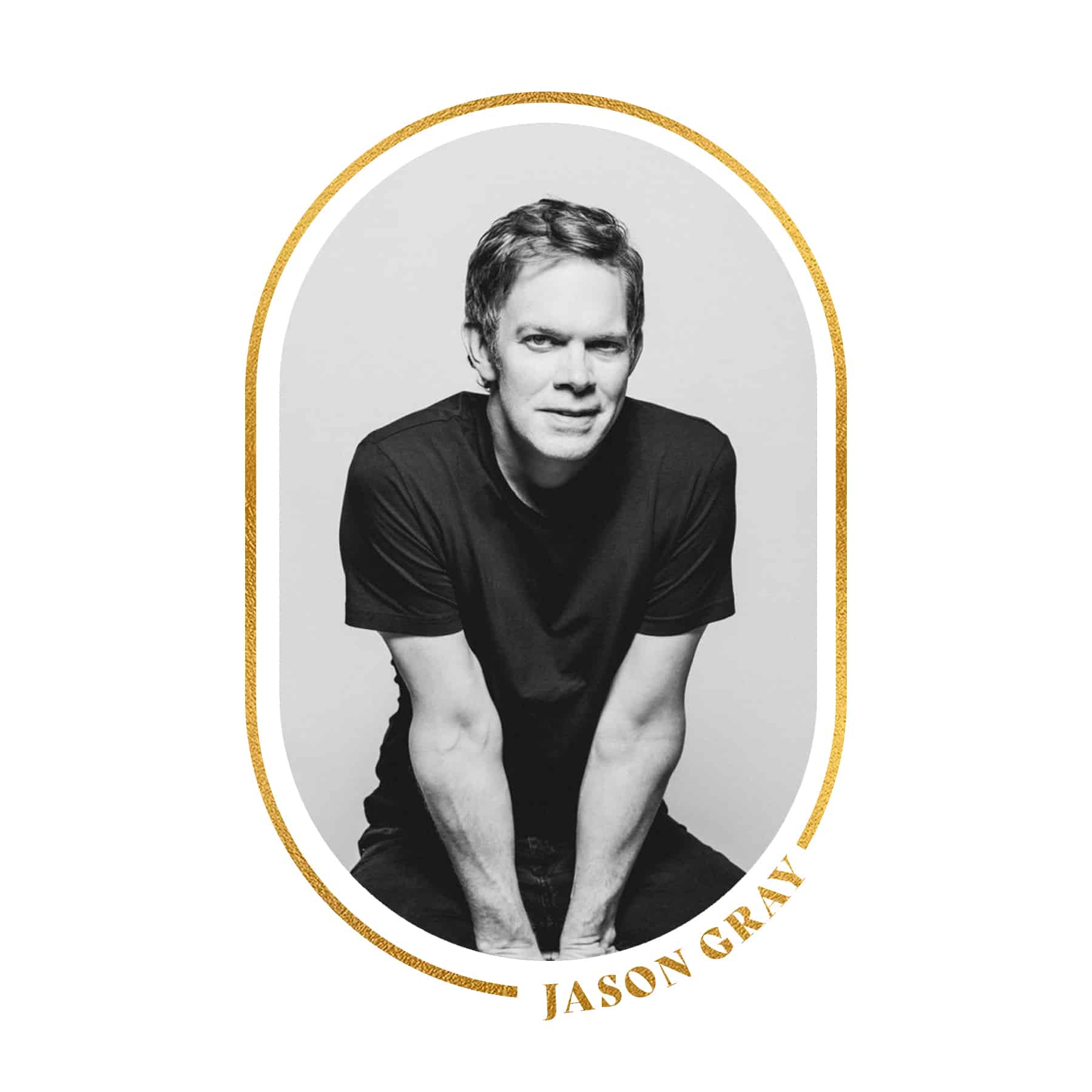 Known in the CCM community for his ability to craft thoughtful lyrics of praise with rhythmic pop melodies, Jason Gray as been providing listeners with inspiring and uplifting music for over a decade. Through his willingness to offer compassionate honesty and authenticity, Gray has produced compelling songs that have climbed the charts and impacted global audiences. His last full album, 2016's Where The Light Gets In, debuted in the Top 5 of Billboard's Top Christian Albums Chart. This followed the success of 2014 album Love Will Have The Final Word, which held Gray's first No. 1 AC radio hit "With Every Act of Love" – also a Billboard Christian Airplay Top 10 track. With his early records A Way To See In The Dark and Everything Sad Is Coming Untrue, he had five Top 5 singles in a row, including the No. 1 Inspo radio single "Nothing Is Wasted." Gray has won two ASCAP Performance Awards, for "More Like Falling In Love" and "Good To Be Alive." He has toured with Michael W. Smith, Steven Curtis Chapman, Third Day, TobyMac, and numerous others, in addition to headlining tours of his own. Audiences are able to experience not only Gray's musical talent, but the heartfelt way he shares his gifts to support others.
Rob Roozeboom - Speaker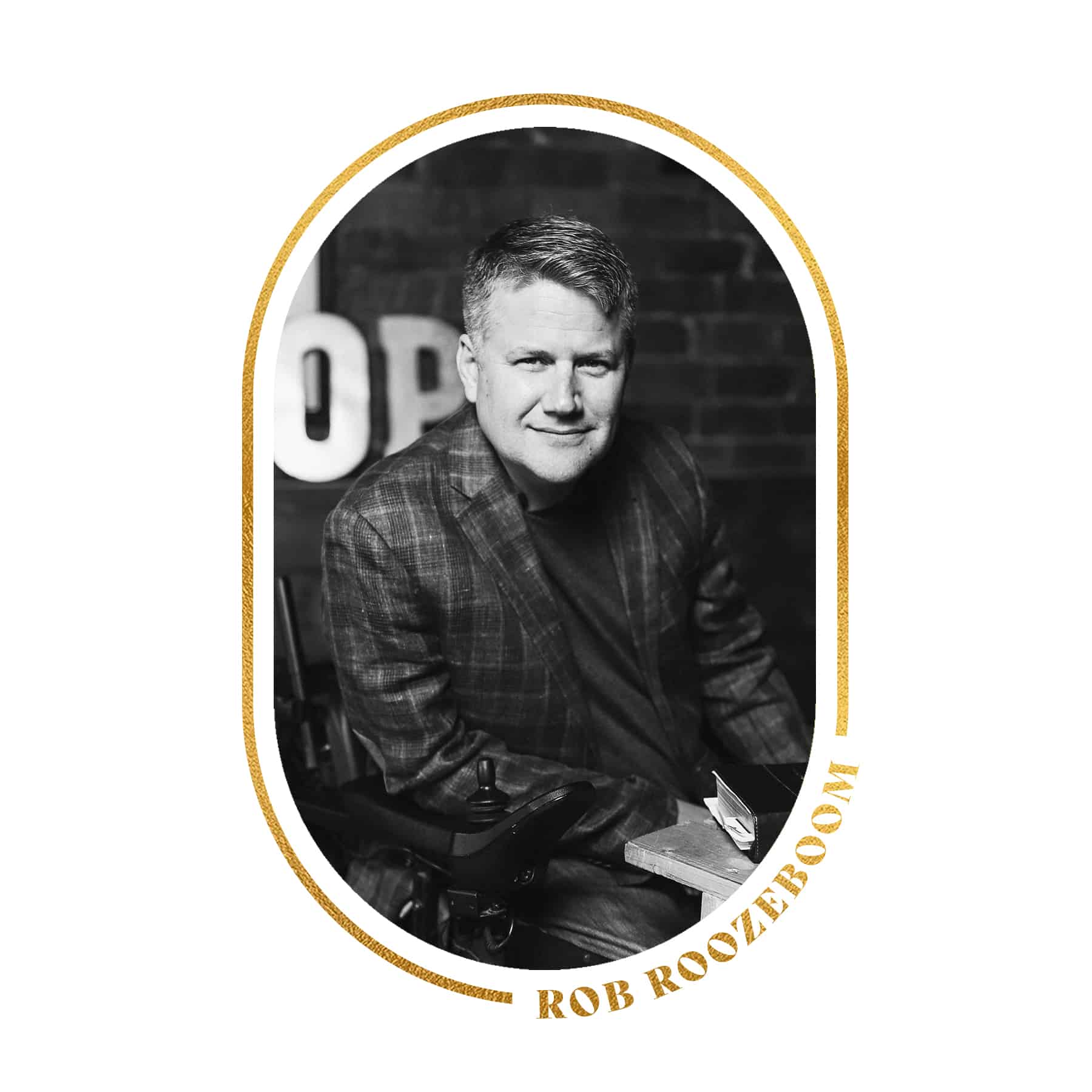 Rob Roozeboom is passionate about helping people find Hope! He's the founder and president of RISE Ministries, Inc. in Sheldon, Iowa. Rob didn't let a Muscular Dystrophy diagnosis at age 5 slow his ambitions. By 2005, he and his team launched RiseFest through RISE Ministries. RiseFest is a Christian Music Festival that showcases the nation's top Christian artists and speakers and hosts more than 18,000 people over 2 days.
In 2020, Rob and the RISE team created a podcast called Enjoying the Journey which features real-life stories of people overcoming adversity through Jesus. Rob has interviewed pro athletes, authors, psychologists, evangelists, pastors, and more. Rob and the team also produce an online video series called, "Stories of Strength," and annual TV broadcasts for Christmas and Good Friday that now reach thousands of people.
Rob is sought out to share his story and bring Jesus' message of hope to communities, businesses, and prominent events nationwide. In 2001 and 2002, he was featured on the National Jerry Lewis MDA Telethon, was named a Goodwill Ambassador for the state of Iowa in 2005, and was named a Service to HumanKind Award recipient by Northwestern College in 2008. He now sits on the Christian Festival Association (CFA) board, continues to grow RiseFest and RISE Ministries, and delivers his message of hope nationwide. Rob currently lives in Sheldon with his wife, Sharla, a kindergarten teacher, and their three kids: son, Jager (19), and daughters, Riley (16) and Aidan (14).